What Is The Best Metal For Bathroom Fixtures?
While there are a variety of metals that can be used for bathroom fixtures, brass is often the best choice. Brass is durable and resistant to tarnishing, making it a low-maintenance option for busy bathrooms. In addition, brass has a luxurious appearance that can help to elevate the look of any bathroom.
5 Main Factors to Consider When Choosing Bathroom Fixtures
While there are many factors to consider when choosing bathroom fixtures, there are five that are particularly important.
First, you need to think about the overall style of your bathroom. Do you want a traditional look, or are you going for something more modern? Once you've decided on the general direction, you can begin to narrow down your choices.
Second, consider the function of the fixtures. For example, if you have a small bathroom, you might want to choose compact fixtures that save space.
Third, think about the finish of the fixtures. Do you want something that matches the hardware in your kitchen, or would you prefer a contrasting finish?
Fourth, consider the cost of the fixtures. Bathroom remodels can be expensive, so it's important to set a budget and stick to it.
Finally, don't forget to think about installation. Some fixtures are easy to install yourself, while others will require professional help. By keeping these five factors in mind, you'll be sure to choose bathroom fixtures that are perfect for your home.
What metal does not rust in bathroom?
There are a few metals that do not rust in bathroom environments. Stainless steel is one of the most popular choices for bathrooms because it is relatively inexpensive and does not corrode or rust when exposed to moisture. Other metals that are resistant to corrosion include copper, brass, and aluminum. However, keep in mind that even though these metals may not rust, they can still be susceptible to other forms of corrosion such as pitting or discoloration.
Which metal is good for bathroom fittings?
There are a few things to keep in mind when selecting a metal for bathroom fittings.
First, think about what kind of look you are going for in your bathroom. Second, consider the durability of the metal – you want something that will withstand humid and wet conditions without rusting or corroding. Third, take into account cost and availability of the metal. And finally, choose a metal that is easy to clean and maintain. 
Some great choices for bathroom metals include stainless steel, brass, and bronze. Stainless steel is an excellent option because it is incredibly durable and has a modern look. Brass is classic and elegant, while bronze has a more antique feel.
What is the best material for shower fixtures?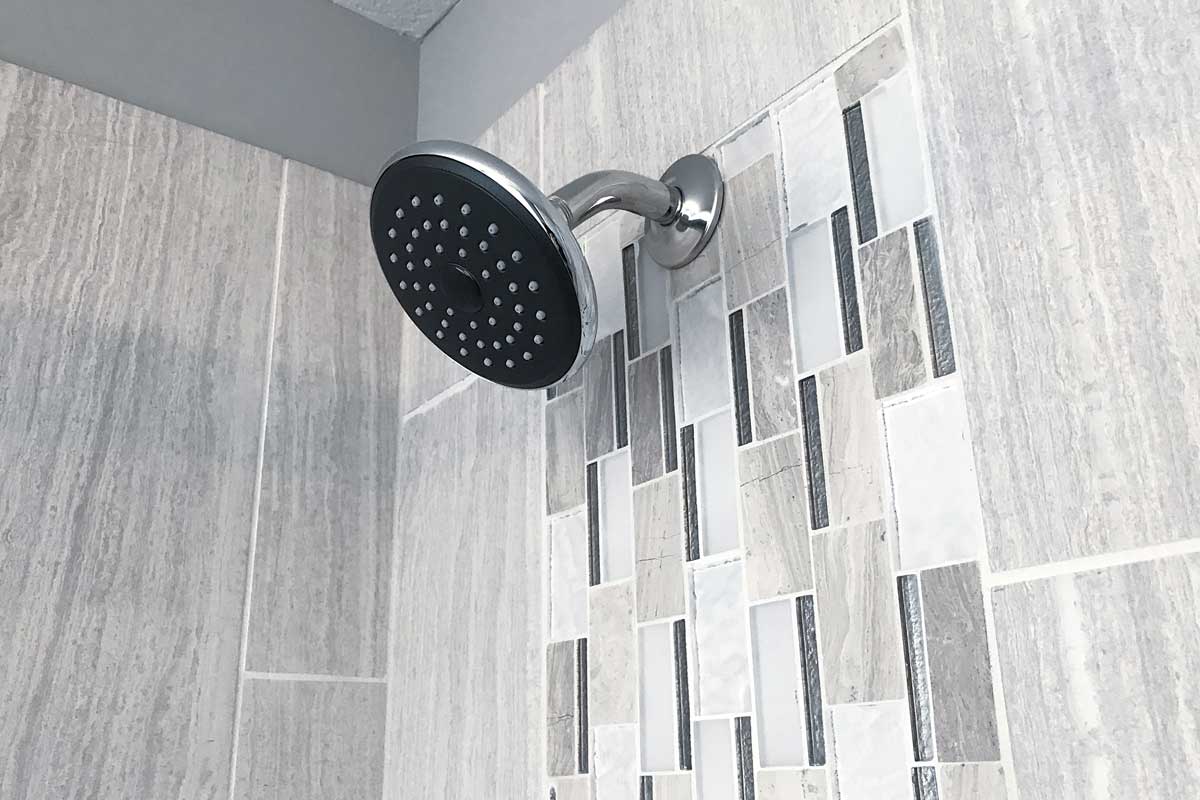 There is a lot to consider when it comes to choosing the best material for shower fixtures. You'll want to think about things like durability, ease of cleaning, and of course, aesthetics. Here are some of the most popular materials used for shower fixtures:
Stainless steel: Stainless steel is a popular choice for shower fixtures because it's durable and easy to clean. It also has a modern look that can complement any bathroom style. Keep in mind that stainless steel can show fingerprints and water spots, so you'll need to clean it regularly.
Bronze: Bronze is a classic material for plumbing fixtures that offers both beauty and durability. It's ideal for bathrooms with a more traditional design scheme.
What is the most popular bathroom fixture finish?
Although there are many different finishes that can be used for bathroom fixtures, typically the most popular finish is chrome. Chrome provides a bright, clean look that works well in almost any bathroom decor. If you're looking for an alternative to chrome, brushed nickel is also a popular option. These days, more and more people are choosing to mix and match finishes in their bathrooms, so don't be afraid to experiment!